| | | |
| --- | --- | --- |
| | The Sir Edmund Hillary Mountain Legacy Medal | |
All Medalists

2015 Presentation

Schmitz & Hawley (2003)

Byers (2006)

Freake (2008)

MacLennan (2010)

Ang Rita (2011)

Bisht (2013)

Portocarrero (2017)
Presentation of 2017 SEHMLM

Background of SEHMLM talk at presentation

Additional photos of SEHMLM presentation at Hotel Tibet International

Dec. 12, 2016: ICIMOD Knowledge Forum on
Glacier Hazards and Mitigation Work in the Peruvian Andes Since 1941
For more information, see ICIMOD Website notice.
Ujol Sherchan, ICIMOD's Knowledge Management and Communication Officer, and Director General Dr. David Molden introduced Ing. Cesar Portocarrero, winner of the 2017 Sir Edmund Hillary Mountain Legacy Medal, at a Knowledge Forum set up to share expertise in glacial lake outburst flood (GLOF) hazard mitigation. Also in attendance was Dr. John Reynolds, a geophysicist with global experience in natural hazard assessment and mitigation (including the project that lowered Tsho Rolpa in Rolwaling).

At podium, Ujol Sherchan. In front row at right, John Reynolds and Cesar Portocarrero.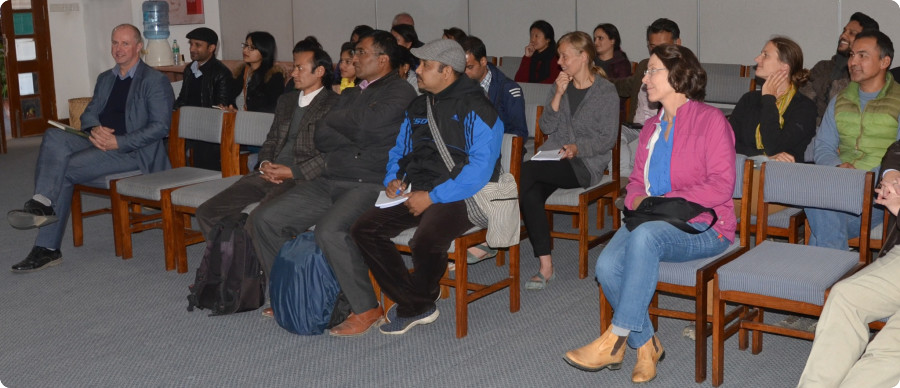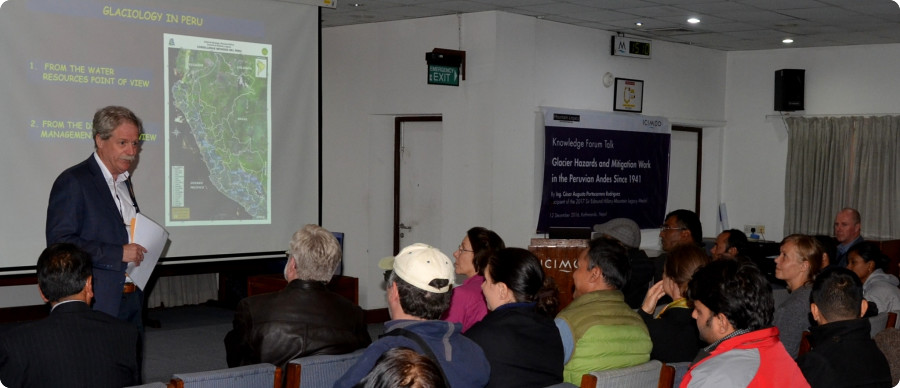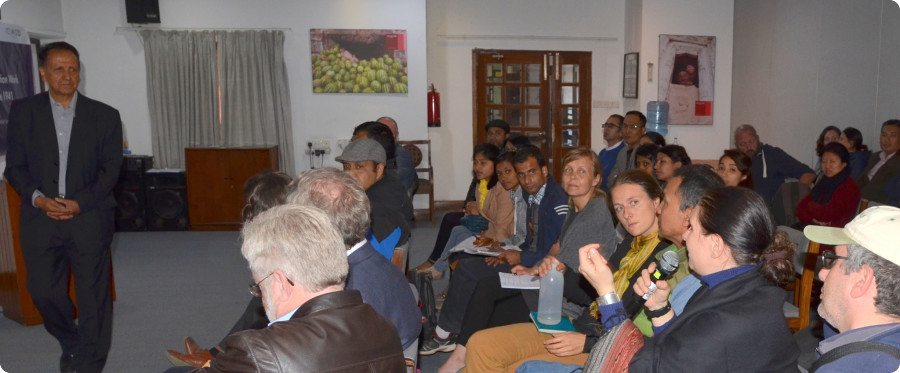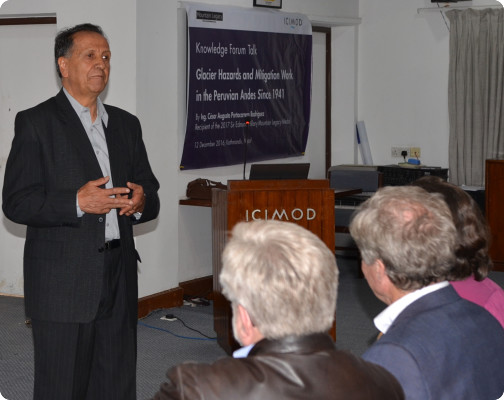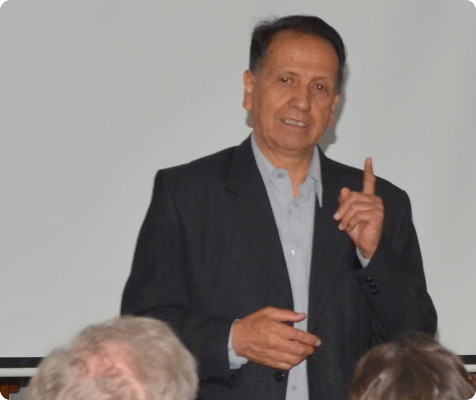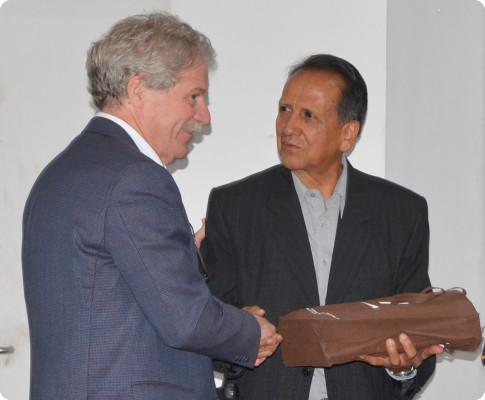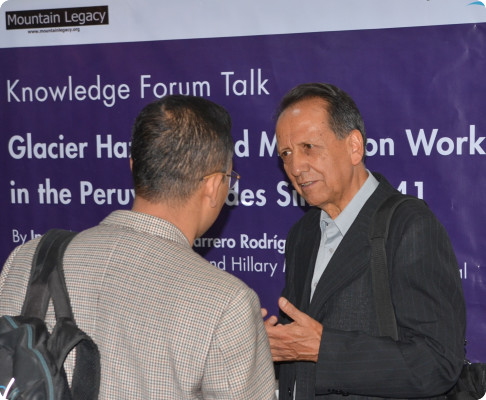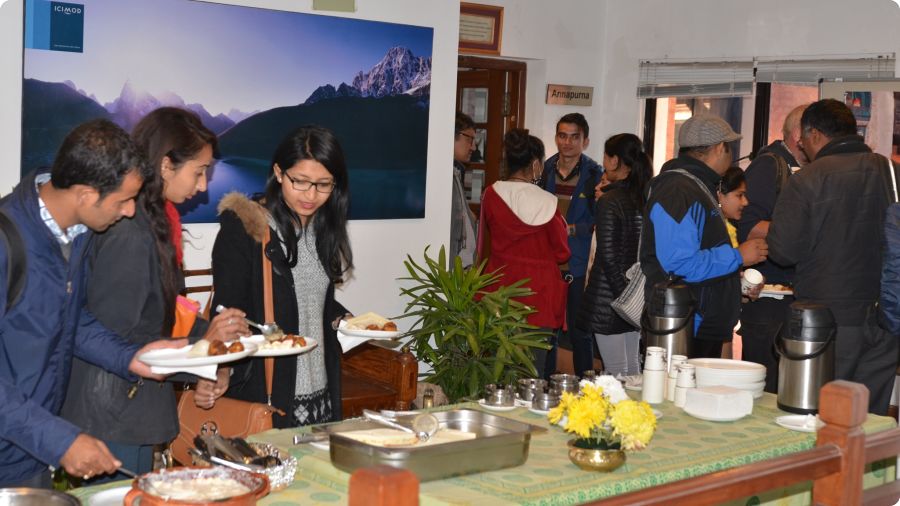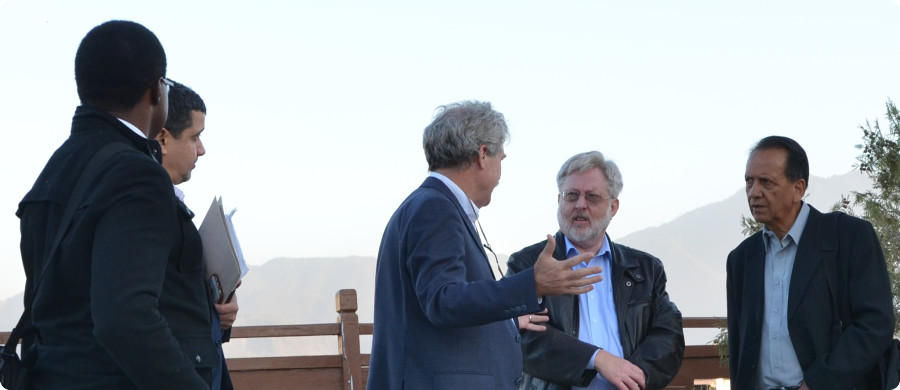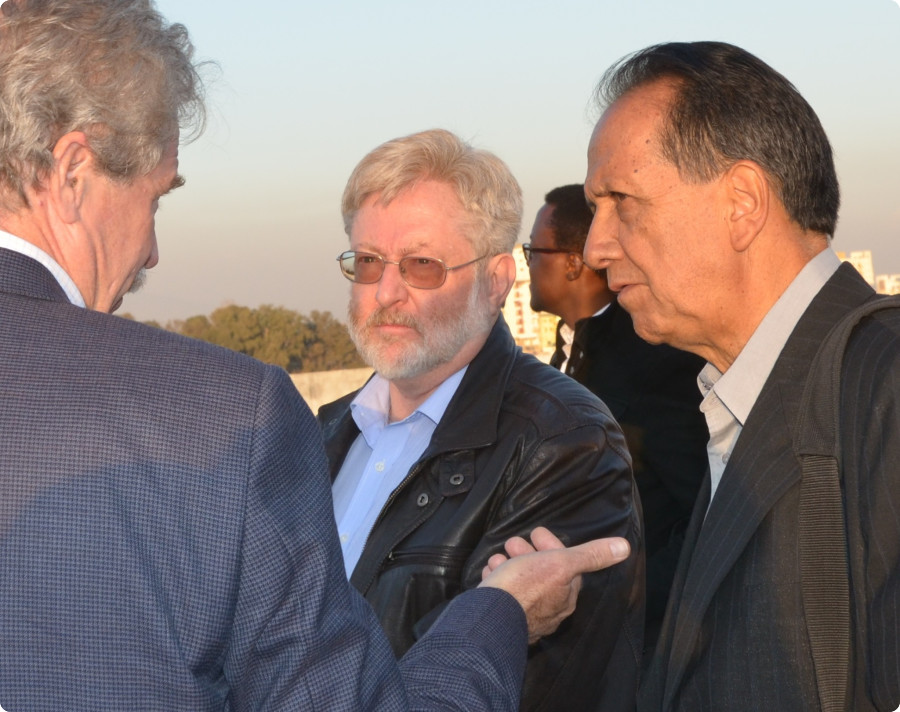 Hillary Medal Sponsors and Collaborators

Presentation of 2017 SEHMLM

Background of SEHMLM talk at presentation

Additional photos of SEHMLM presentation at Hotel Tibet International

All Medalists

2015 Presentation

Schmitz & Hawley (2003)

Byers (2006)

Freake (2008)

MacLennan (2010)

Ang Rita (2011)

Bisht (2013)

Portocarrero (2017)